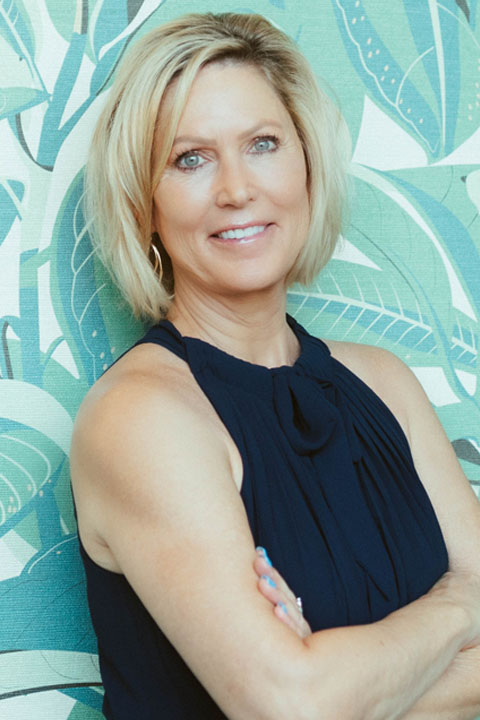 Christine Bayer has been a valley resident for over 22 years. She stepped away from her career as an elementary school teacher to be a stay-at-home mom and spend time volunteering in the Gilbert public school system as well as various other church and community service organizations. Christine started her career in residential real estate 6 years ago. She is very detail orientated and applies the skills she developed as a school teacher in the way she educates her clients on the process of buying and selling real estate.
Christine is a Realtor that closely monitors the real estate market, is well-versed dealing with short sales and lender-owned transactions, and has developed excellent working relationships with lenders, appraisers, inspectors, and other real estate professionals.
What distinguishes Christine is how she takes time to get to know her clients, their specific real estate needs, and her attention to detail throughout the buying or selling process. Christine consistently receives praise for her customer service skills and as a result, the majority of her clientele are repeat customers and referrals.
Christine and her husband Joe are the proud parents of three daughters. Christine grew up in Southern California and received her undergraduate degree from the University of California Santa Barbara.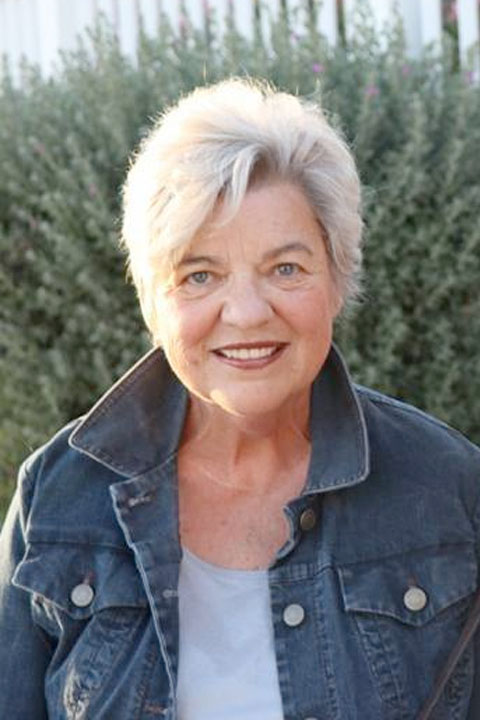 Patti Dropping came to Arizona in 2005. She had just left a career of being President of a top 50 remodeling company. Her thought was to retire with her husband 3 dogs and 2 horses in Arizona. She lived in the community of Will Rogers in a house she bought site unseen because of the community. In 2008 Patti Dropping ventured out into a career in real estate.
Patti Dropping found she loved being involved in Real Estate and now wished she had done it much sooner in her life. She loves meeting people making friends and being involved in the real estate community. In 2010 Patti Dropping went on to get her Brokers license because she wanted to be the best she could be for her clients and friends. She soon discovered she
wanted a referral based business focused on relationships.She brings her knowledge of construction to her business and everyday transactions. She has a list of referral partners to help with every aspect of home ownership ie plumbers, electricians, handyman services etc.
Her husband Per and business partner and driver helps clients make important decisions regarding remodeling of new to them homes and getting their present home ready to sell. Patti Dropping has many clients and most have purchased and sold multiple homes using Patti Dropping as their realtor. Patti Dropping says this is the highest compliment a client can give her.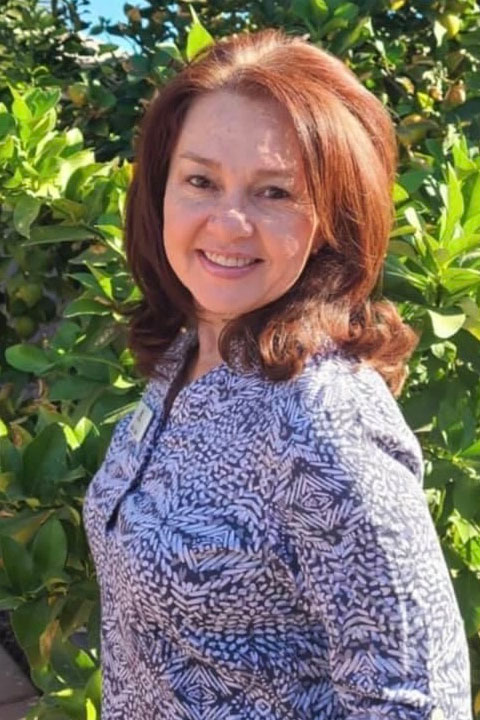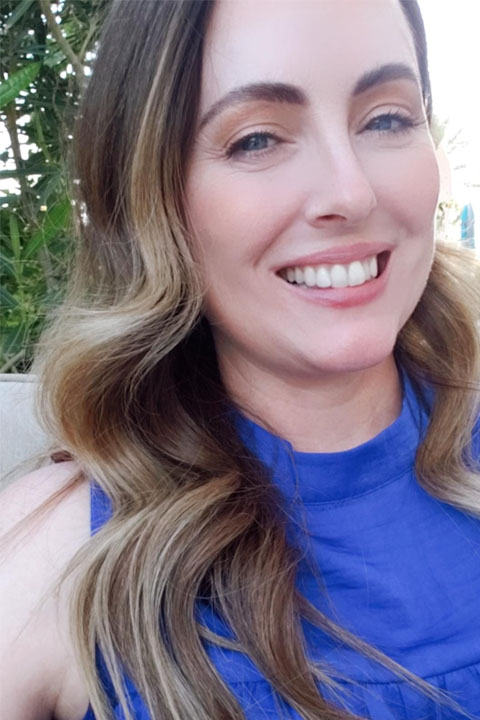 Melanie Pearce started her Real Estate career in 2009 in Seattle, Washington helping families find homes in a difficult market. In 2013 she continued her Real Estate journey when she moved to San Francisco, California where the Real Estate market can be very fast paced and challenging for first time buyers. In 2016 she and her husband moved to beautiful Chandler, Arizona where the sunsets are spectacular! She enjoys exploring all that Arizona has to offer from hiking to trying as many restaurants as possible. She also enjoys cooking,  baking, decorating, and gardening. Real Estate is not just a job for her, it's a passion that she thoroughly enjoys. Helping people navigate the process of a home purchase is a truly rewarding experience.